We know the place Amsterdam by heart, but what we unfortunately don't know by heart is what you would love to do in such a dynamic city! Please tell us your wishes and we will look for a completely personalized solution and offer you an exclusive tour. We will assist you anywhere we can!
Staying straight is not easy for me as I have a creative and outgoing personality. This means I love to be unique just as the tours and experiences we have to offer and I believe that keeping this track is the biggest challenge. love to get inspired by nature. This inspiration mostly leads to some creative and fun ideas as well as challenges and designing new experiences. And of course, the wishes and needs of the clients is my number one priority. It is up to me to meet these wishes and needs and to even surpass these! Make their trip to Amsterdam unforgettable. Only then I have succeeded my goal.
Let's work this out together!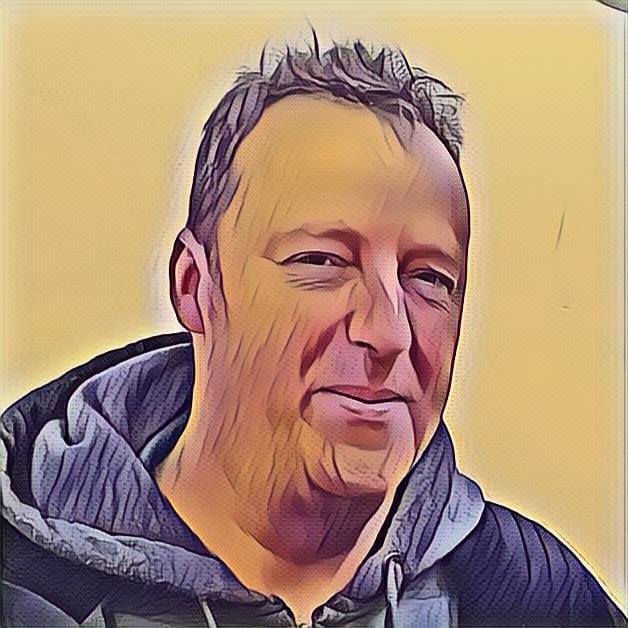 About us
Damtours offers the best outings in Amsterdam!
A city and a company to be proud of.
About us
Damtours has a committed team of the most dedicated organisers who want to plan your activities in Amsterdam the best! Everything we arrange is totally customized to your exact needs. They want you to have a fun time and to experience Amsterdam as no one else would. Therefore, we only have the best things to do in Amsterdam.
Make your stay in Amsterdam unforgettable!
About our busses
We are dedicated to showcase the prettiest sights, interesting history and vibrant culture of Amsterdam! There is so much to see and to learn and we believe the best vantage point for visitors is riding one of our busses. Our true mission is to share our fascination about Amsterdam with our customers so that they can truly make the most out of their visit while having a laugh with each other.
Our carefully planned sightseeing busses are designed to inform and entertain. Our team works with local entertainers and historians to prepare the best ride in town.
Have a laugh and enjoy a totally new concept of sightseeing in Amsterdam!
Our work
Our team consists of multiple organisers from locals of Amsterdam to real entertainers for more than 16 years. During these years we have developed enquired skills and experiences to work like the best. Moreover, we have sorted out the best from the rest and we have developed the product range of activities in Amsterdam for every kind of group. We always work ahead to creating packages deals. Business outings, bachelor parties as stag and hen parties or family outings are no problem for us. We have seen them all and we have arranged them all.
Get your beerbus, pizzaboat or proseccobike and have the best laugh in Amsterdam!
Lowest prices and the best service
Our team sorts out the best activities, the most interesting sightseeing tours, but also the best prices! We make sure that you get the lowest prices as well as a great experience!
If you can find the same deal anywhere else with the same way of carrying it out, contact us and we will refund the difference if you secure your booking at us!